Home
›
General Discussion
iPhone Xs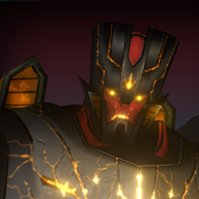 小龙女
Posts: 641
I want to check specifically Xs, does it heat up much?
I am considering upgrading to Xs or waiting for new iPhone in sept.
But I am not sure if it makes any difference.
Currently, it Heats up so quickly I have to put bare phone on marble stone table and case in freezer to cool it so that I can resume playing.
Also the main problem is not the scortching hot phone, it is the heat that is causing iOS operating system software to lower my phone performance and my game frame rate drops significant to the point of not able to play....