Home
›
General Discussion
shark forging question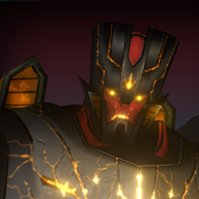 小龙女
Posts: 641
1. How much more extra forge point does shark gives vs same bot given same amount of gold ores spent? Like 1.5 times more?

2. Do I need to do same class shark forging? Or it matters little?

3. Is it good idea to forge away max sig 4* shark?