Home
›
General Discussion
The Transformers Forged to Fight community has officially moved to Discord. For all the latest news and updates,
join us here!
AM monthly objective need to be removed ASAP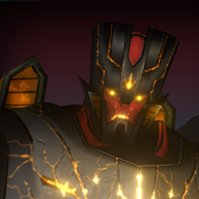 小龙女
Posts: 641
It is not a joke, my 10k rating megatron only managed to win one fight in an AM.
Do u know how hard and far each alliance have to go to manage many people to reach this objective? It's insane
We are here to enjoy the game, not to get tortured