Home
›
Bugs and Known Issues
Freeze bug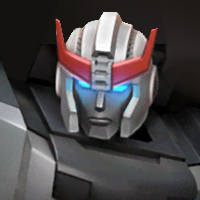 jallen020
Posts: 2
Why should I report a bug when

"If you haven't defeated the opposing Champs, you will be penalized with a 50% health deduction. This penalty will also be applied if there's a crashing incident or a connectivity interruption. Since this part of the Alliance War game mechanics, we will be unable to provide any compensation for this matter."

This is unacceptable. Why would I ever pay to play a game with this kind of issue? Work for free while you figure it out...