Home
›
Bugs and Known Issues
All time lost connection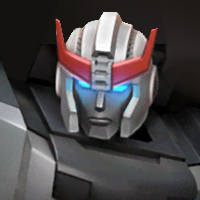 yuGone
Posts: 1
Hello everybody,
I'm new here so please don't be so strict
Has anyone any problems since the new update? I loaded it today and have no connection all the time. Then I deleted and reloaded the game, the problem still exist. This time even loading the player data at the beginning, I can't connect to the server.
I'd be glad to get help.
Best regards from Germany!
All time lost connection
9 votes
Tagged: