Home
›
General Discussion
Best Demolition Bot!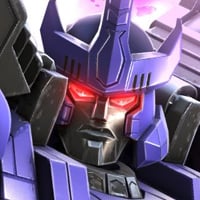 Hijacker2531
Posts: 533
This post is really just to generate discussion about all the best bots, not simply situational, but in general. Because all bots can be used when you have enough skill, but I wanted to see what people would say would be the best bot when max duped and forged, and used in any situation by someone who knows what they're doing.

P.S. I didn't put Megatronus, because he overshadows many other bots as the best bot in the game, and is quite dominant. I didn't see it being quite productive to include him.
Best Demolition Bot!
51 votes