Home
›
General Discussion
Golden deal, does it worth 500,900 energons?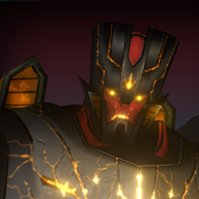 꼬물이
Posts: 37
I've been piling up energon (currently at somewhere around 2,000).

Spent bit for mission energy refill bundle days ago, still wondering where to spend the rest...

When I need mastery to unlock, I buy mastery core, but else than that, it's quiet.

Now, is this 'golden deal' worth 500 energon for 500K gold and 10 gold ticket?

Next one costs 900 energon for 1mil gold and 20 gold tickets...

Is it worth 1,400 energons? I'm not sure if it's must-buy or waste or somewhere in the middle...