Home
›
General Discussion
Mastery point reset?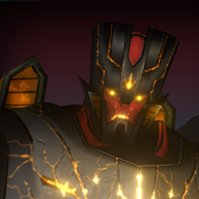 꼬물이
Posts: 37
I'm confused for this.

It says "the currency used for activating is not recovered but all unlocked masteries remain unlocked."

At first, idk why but I thought it means I lost everything I spent on mastery, points too.

But now...Does it means unlocked mastery path remains opened, I get my master points back, right?

What about the rest?

I think I have to use my golds and some energon to activate again, but what about mastery cores? That's the major cost.

Do I have to buy all the mastery cores again or is it the part of 'unlocked masteries' so I don't need to buy mastery cores?