Home
›
General Discussion
Where to spend 25k generation chips?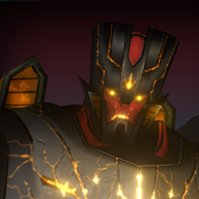 꼬물이
Posts: 38
Since kabam said Tronus won't be available, I think I'll going to spend chips on 5 star galvatron, and maybe 4 star wheeljack for dupe.
For 5 star, probably Galv will be the best choice, but there is 5 star OGP right?
That sounds nice too, but the event gave me 4 star one...
And also I wonder what will happen in 5th week. They said there's gonna be crystal deal...
Well at 30th, I'll be gone for military so there won't be 5th week for me XD
Is it wise to just go for one 5 and one 4?
What would be the best choice?
Tagged: