Home
›
General Discussion
A new setback, another dilemma.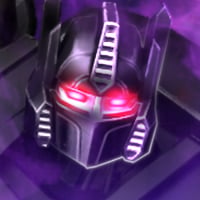 iBK
Posts: 200
Thanks to everyone who participated in my last poll on which scout to upgrade. Jazz was the most voted bot and so I gathered my resources ready to take him to R4... until Prowl had to come out of my latest 5* crystal.
Please help me out once more, who should I upgrade?