Home
›
Bugs and Known Issues
Big problem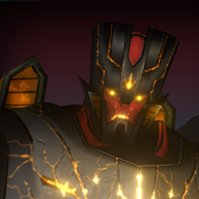 Dplory
Posts: 1
Hi everybody.
I had a big problem with the game.
I was completing the special master 100%, I just missed the boss prowl, to defeat him I used all the energon I had available to revive and repair my team, I would have defeated him without problems but after the purchase the game crashed and I had to restart.
After restarting I found the team like before the purchase. Now I no longer have energy and I have lost the 100% master's rewards.
The problem didn't depend on my connection because I was in wi-fi and the phone and other applications works perfectly.
These things make me lose the desire to play.