Home
›
General Discussion
Rather have no new content then content to waste my time/energy for 3* bots.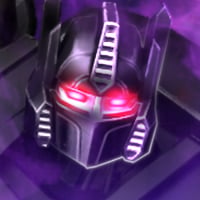 BPT_Corey203
Posts: 33
We all been preaching that we need more content but why does it have to be RNG dependent.Ive been doing all these special quests n got nothing but 3*s.If I go all month wasting my time for 3*s what's the point of new content if it does absolutely nothing to help you progress.Just to waste my time?

I know there will be the chosen few who get 5*s but what about the majority who do the same amount of work and get nothing but crap it's pointless.


Tagged:
This discussion has been closed.