Home
›
General Discussion
The Transformers Forged to Fight community has officially moved to Discord. For all the latest news and updates,
join us here!
Monthly Objective - Featured Bots Broken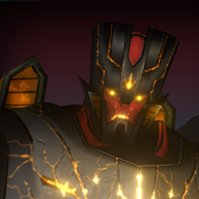 daniducci
Posts: 4
New features bots were made available today. The monthly objectives are still active for another 24 hours. I bought a 4 star Bonecrusher but got no credit in the monthly objectives for getting the featured bot.