Home
›
General Discussion
Fight Hitch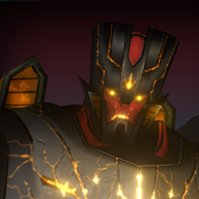 Rocsolid
Posts: 299
Oddly enough, I don't see any complaining threads on this lol. I really appreciate vid being straight forward with this, the new bug really makes it difficult on droid players.
With that said, I want to make sure the mods are aware on how difficult this bug makes it on 2x plus pi fights. I have numerous players inside my ally that are being forced to use/buy energon to combat this bug. Blocking in fights to begin does not work, if you start at low health this is instant kill. Also, starting off fight with a backstep doesnt always work either. If the opponent charges to start the delay can prevent any defense against it.
I want to make sure this is documented as this is a supreme disadvantage.
Tagged: