Home
›
Bugs and Known Issues
Evade ranged/melee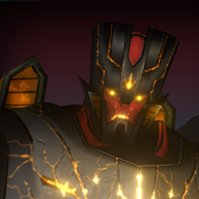 Bodyopus79
Posts: 152
Can we PLEASE get rid of this? Perhaps have the option to turn it on or off? Maybe just make it a mastery of some sort? Or, better yet, just make it so it doesn't work on your bots during AM?
If we had a new bot for every time it's gotten my Arcee or Prowl killed in AM...
Well, we'd have a ***load of new bots.