Home
›
Bugs and Known Issues
The Transformers Forged to Fight community has officially moved to Discord. For all the latest news and updates,
join us here!
FOC crystal shards missing from AM rewards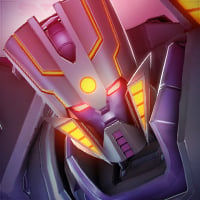 Chad218
Posts: 44
My apologies if this is posted somewhere else, but the FOC shards from AM yesterday are missing. Please resolve.
@Kabam Vydious
Tagged: