Home
›
General Discussion
Scheduled Maintenance+Bad Timing=No SHARDS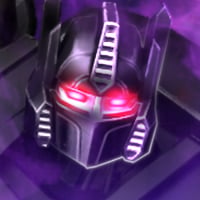 Blaze_Kagami
Posts: 36
I opened the game to find out that the game has just under gone scheduled maintenance...I wanted to collect the bot chips and send my bots for 1200 5* shards but now I can not.
Can't we be informed about it beforehand so that we can sent bots according to priory.
oh and one more thing can I get compensate for this.
Tagged: