Home
›
General Discussion
The Transformers Forged to Fight community has officially moved to Discord. For all the latest news and updates,
join us here!
WHY IS MCOC TREATED BETTER THAN US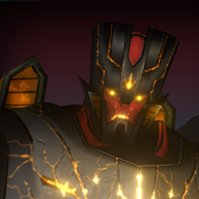 Shockwaves_jdjcjdjx
Posts: 105
Hi i played mcoc and they get rewards for no reason in their inbox how come we dont get that kind of treatment its not fair we are = as important as the marvel contest of champions we deserve the same treatment
This discussion has been closed.