Home
›
General Discussion
The Transformers Forged to Fight community has officially moved to Discord. For all the latest news and updates,
join us here!
How do YOU Play with Shockwave?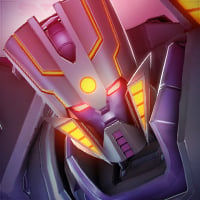 Charleshot25
Posts: 143
Shockwave is an excellent bot. He has decent power control and his DPS Isnt too bad either. There are many ways you can play with. Im curious as to how other's use him. Describe how you play with everyone's favorite one-eyed bot and who you pair him up with for synergies below. Also, is a full tech team with Shockwave worth it?
Tagged: