Home
›
General Discussion
The Transformers Forged to Fight community has officially moved to Discord. For all the latest news and updates,
join us here!
Predicons terrorise!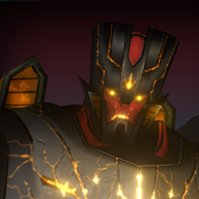 Ryanunprime
Posts: 74
In this months event rhinox meantioned a few press listed below witch means they are teasing more preds. So witch one do you want. I am putting in quick strike and predaking in it to even though rhinox didn't meantion them 2 they were found in the game files
Predicons terrorise!
23 votes
Tagged: