Home
›
General Discussion
The Transformers Forged to Fight community has officially moved to Discord. For all the latest news and updates,
join us here!
iPhone XS iOS 12 graphics glitch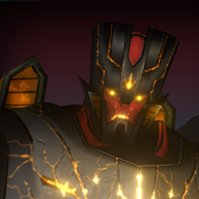 小龙女
Posts: 641
Bought a new iPhone XS, I constantly have this issue on every other fights. Especially noticeable when op transforms for heavy or motormaster transform for heave. But it happens with other things as well like specials or shooting bullets
Is this a game bug? OS bug? Or hardware issue with my iPhone and I should replace my phone?
Never happened once when I was with iPhone 7
Tagged: