Home
›
Bugs and Known Issues
The Transformers Forged to Fight community has officially moved to Discord. For all the latest news and updates,
join us here!
Game Center troubles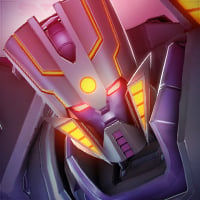 Transformator79
Posts: 216
Hello!
The Game Center notifications keep on popping up randomly when I play, and I have already achieved them. It's really annoying, especially during fights. Four to five of them appear subsequently and they last for a few seconds. I play on a 6th gen iPad, and it's running on the latest iOS. I think this is the only serious problem I've faced when playing. Can the moderators please look into this? Thanks.