Home
›
General Discussion
The Transformers Forged to Fight community has officially moved to Discord. For all the latest news and updates,
join us here!
Bonus gold from selling not working with equipped relics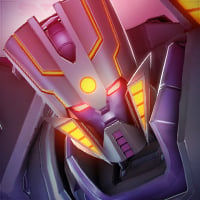 serdood
Posts: 115
Have my gold hound, bee, star sabre and cloaking field equipped on base and no longer getting the percentage bonus when selling ore or opening crystals. Can we confirm that this is the case for everyone.