Home
›
General Discussion
Accidental dash...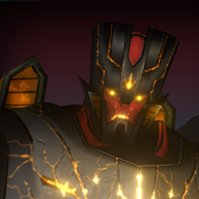 小龙女
Posts: 641
Yo. I use left fingers for up down movement. Right fingers for left right movement.

Sometimes my left finger try to move up down, but it accidentally dashed to enemy.

Feels like there should be a way to lock movement on either side of screen to some directions only.......