Home
›
General Discussion
The Transformers Forged to Fight community has officially moved to Discord. For all the latest news and updates,
join us here!
A glimpse into the future.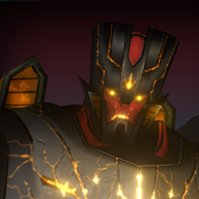 Zeto
Posts: 12
Is there a possibility at all that we can get a glimpse of what's to come in the next 6 months?