Home
›
Bugs and Known Issues
SERIOUS BUGS IN 8.2 IOS UPDATE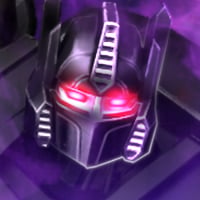 XXX
Posts: 80
I have now updated to 8.2
I have ios 13.1.
As you can see bot abilities randomly activate.
Tronus gains his immortality immediately at the first damage of the fight (harm accelerator).
I don't know now if there are others bots abilities involved.
But also look at how the opponent's bots always gain projectile speed immediately after dodging.
Can we have some explanation
@Kabam Miike
@Kabam Vydious
?
Please help.