Home
›
General Discussion
The Transformers Forged to Fight community has officially moved to Discord. For all the latest news and updates,
join us here!
Suggestion of new spotlights.(Fanfiction)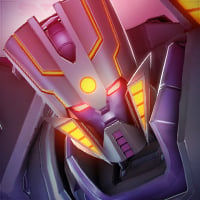 EliteDragon
Posts: 146
Yes, I got the idea from the Post of the Emperor 1854, I loved seeing the creative side of the forum, so let's give your creative side here.
Tagged: