Home
›
Bugs and Known Issues
The Transformers Forged to Fight community has officially moved to Discord. For all the latest news and updates,
join us here!
Revives not showing from titan quest rewards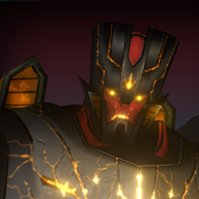 BIGticket15
Posts: 59
Finished 8 hard paths on Titan Cycles and recieved 10 total revives but only actually received 3 into inventory. There's a bug thats going on.

Anyone else notice this.