Home
›
General Discussion
The Transformers Forged to Fight community has officially moved to Discord. For all the latest news and updates,
join us here!
Hope something big cools before the end of the year...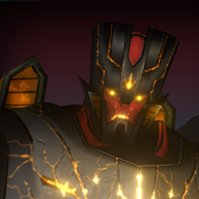 BIGticket15
Posts: 59
Since we are not getting new bots introduced in the game. Why the dialogue hyping us up with the hope of new bots? We are running a endless race with no rewards.
Why would anyone buy from the store or bots if no hope for the game to be rejuvenated?
Tagged: