Home
›
General Discussion
Hope something big cools before the end of the year...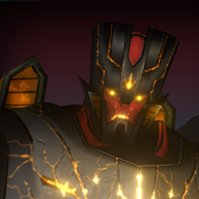 BIGticket15
Posts: 59
Since we are not getting new bots introduced in the game. Why the dialogue hyping us up with the hope of new bots? We are running a endless race with no rewards.
Why would anyone buy from the store or bots if no hope for the game to be rejuvenated?
Tagged: