Home
›
Bugs and Known Issues
The Transformers Forged to Fight community has officially moved to Discord. For all the latest news and updates,
join us here!
Something new and fun! (Special attacks glitching)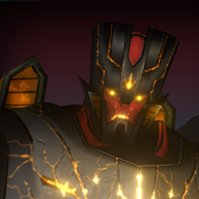 Bodyopus79
Posts: 155
Newest glitch since the updoot: anyone been hitting their special< only to have the screen go dark for a split second, and power bar drain accordingly, yet NO SPECIAL??
Tagged: