Home
›
General Discussion
Special Mission - Fog of War: Apparitions
Kabam Vydious
Posts: 1,727
Administrator∙Moderator ›
Is it a spirit from the past or a ghostly vision of the future? Strange tricks can be played on the mind as the Fog of War once again falls over New Quintessa. Prepare your team for a fight as you face off against hidden foes and SOMEONE taking the form of a beloved leader.

That's right, Commanders! These replayable Missions are back with a whole new vengeance! You can get lost in the fog starting Nov 14th at 9EST until Nov 20th with your favorite roster in hopes to take down an imposter.

Don't forget though, Commanders, this mission comes with the following Buffs!

Harness Power (All Difficulties)
Each bar of Power adds an additional effect to successful Melee Attacks. 1 Bar adds Melee Repair, 2 Bars adds Power Drain and 3 Bars adds Shock Damage.
Stagger (T3 & T4 Difficulties)
Heavy Attacks inflict the opponent with a Stun, Power Lock, or Armor Break for 7 seconds.

Special 3 Unlocked (T4 Difficulty)


Special 3 Attack unlocked! Watch out, Commanders!



There will once again be a total of 4 difficulties to choose from! The higher you go, the better the rewards!

T1 -

10 T1 Class Spark Essence per Fight


T2 -

60 T2 Class Spark Essence per Fight


T3 -

130 T3 Class Spark Essence per Fight


T4 -

35 T4 Class Spark Essence per fight



Tougher enemies are once again hiding away though, waiting to ambush you! However if you can withstand and hold your ground you will be rewarded 4x the Class Essence!

Best of luck out there in your endeavors and don't get lost!
The Fog can be very misleading. Are you ready for it?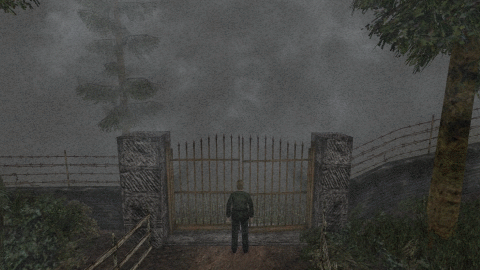 Tagged: