Home
›
General Discussion
Transformers power tier thread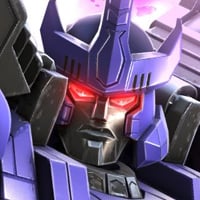 UrAverageMalaka
Posts: 664
Just a few hours ago, I disrespectfully inturpted
@Manthro
thread and i am sorry for that.
But what i made this thread for is to show how powerful the transformers actually are. I believe that they are one of the most powerful fictional character (even bots like prime and megatron being stronger then superman or thor and how unicron is wayyy stronger then galactus).
So this is a power tier thread to respect how strong hour beloved cybertronians are. Be sure to comment what you guys know about the strength and durability of these guys.
Here are a few links showing how strong Some transformers are is:
https://www.deviantart.com/varia31/journal/Optimus-Prime-IDW-Comics-Best-Feats-Compilation-699741623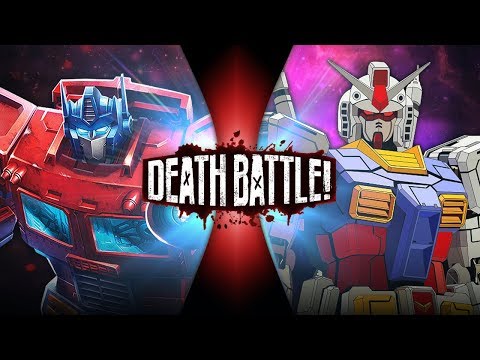 http://www.tfw2005.com/boards/threads/transformers-respect-power-tiers.428316/
https://www.quora.com/How-much-stronger-is-G1-Galvatron-from-G1-Megatron
https://www.google.com.au/amp/s/dbzf.co.uk/viewtopic.php?t=80476&amp=1