Home
›
General Discussion
The Transformers Forged to Fight community has officially moved to Discord. For all the latest news and updates,
join us here!
Post update heavies and specials issues [Hotfix Coming Today!]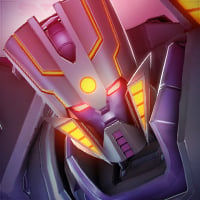 Latimustron
Posts: 202
Post the recent update many have been talking about how the opponent is able to avoid our heavies and specials when they actually cannot. Most cases heard are of specials where after finishing a melee combo the opponent easily blocks the specials or evades them. I have experienced it too. Now I'm not sure what is the technicality of it but this could certainly affect our fights especially during ams or even events like rok3.
Other players please feel free to input your thoughts here.
@Kabam Vydious